Anoushay Abbasi is a Pakistani television actress, model and former VJ. She has worked as VJ on Aag TV, MTV Pakistan and Geo TV. Anoushay is extensively known for her roles in famous television series like Mera Saein 2, Tootay Hua Par, Nanhi, Pyary Afzal and many others. She got married back in 2014 and worked in very few projects. And now after 6 year Anoushay has made a comeback with drama serial Ghalti. Anoushay Abbasi is transformed unbelievably. She has lost a lot of weight. Formerly, Anoushay Abbasi was an adorable chubby girl but now she has transformed into a slender pretty young Girl.  Not just Anoshay has lost weight she has also changed her style statement. Her hair style as well as her hair color is completely changed. It also seems like Anoushay has got her nose job done, which is adding a lot to her new look.
Here are pictures from her latest photo shoots, let's have a look:
"Love me some makeup." wrote Anoushay as rubric.

" Unapologetically girly."says Anoushay Abbasi.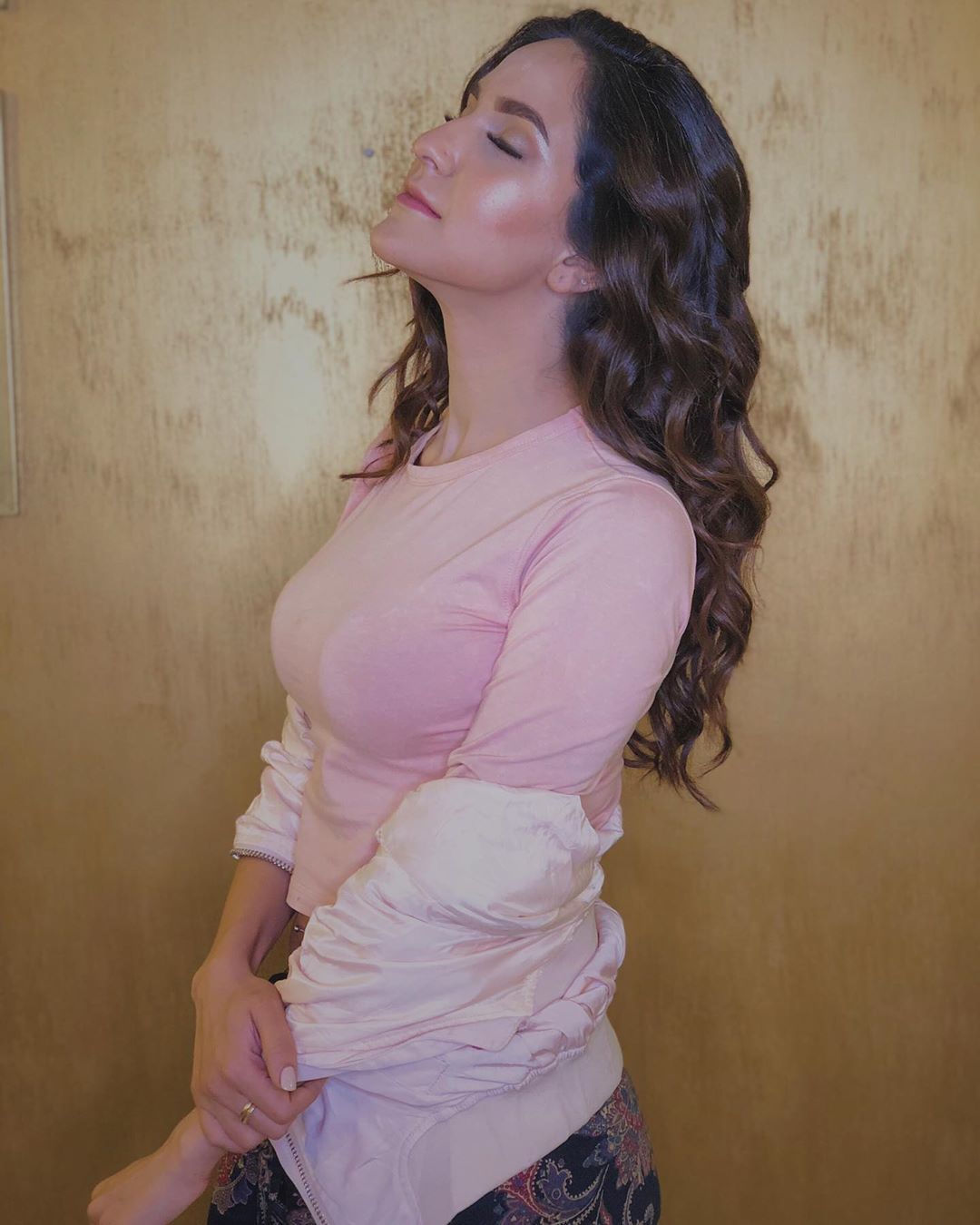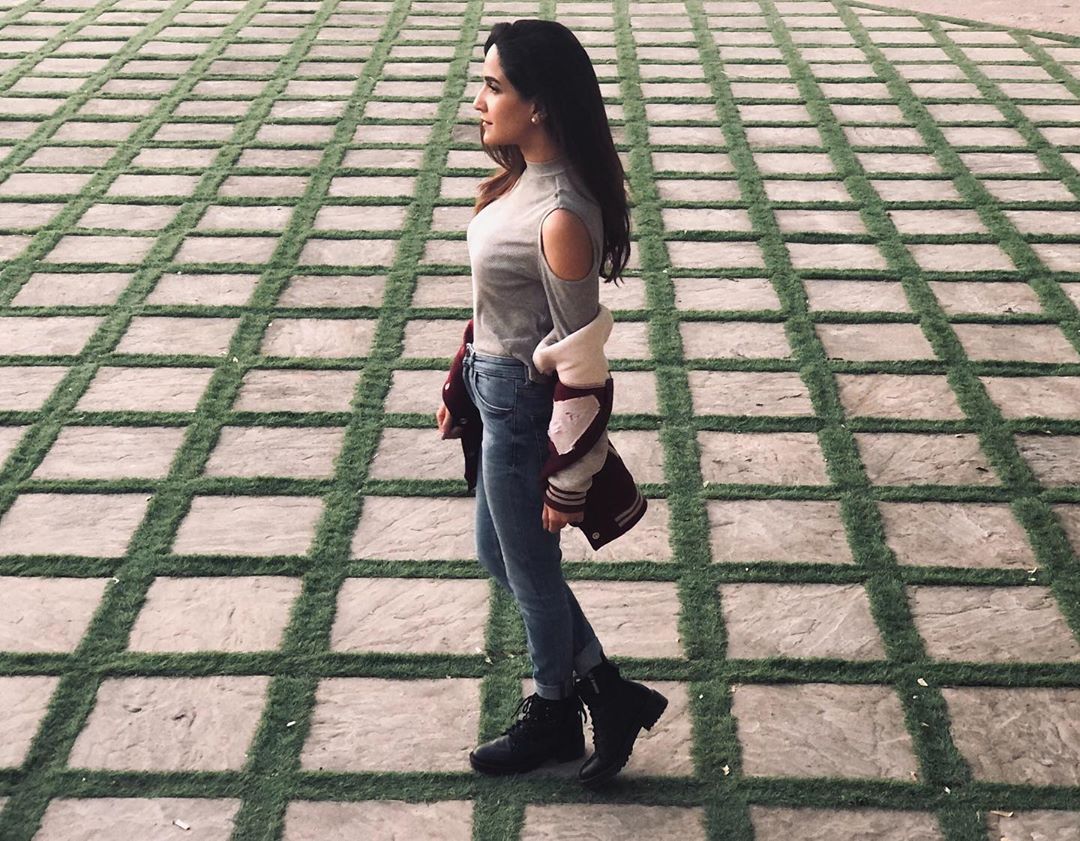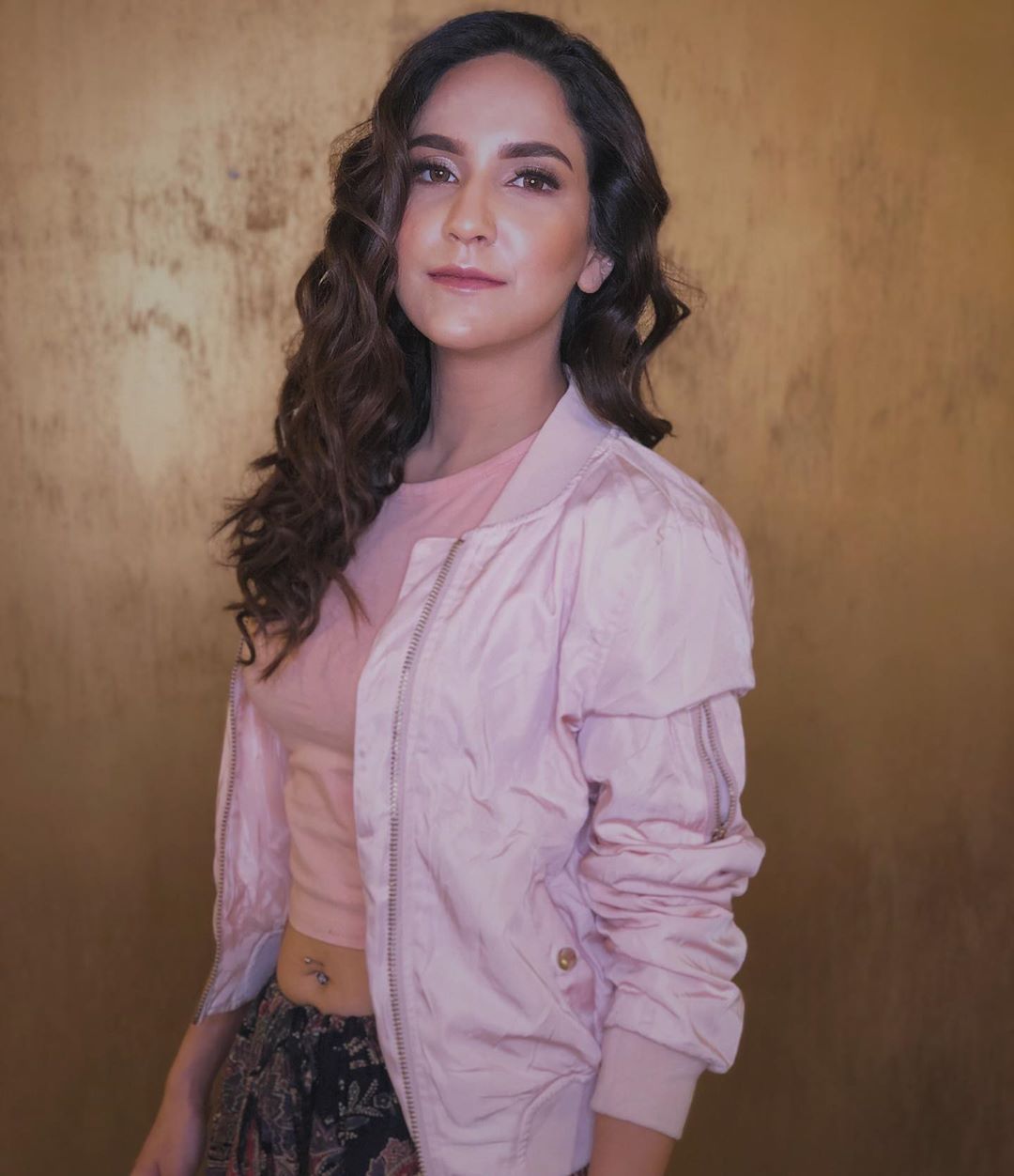 Anoushay wrote in caption:" Flip you hair like you just don't care."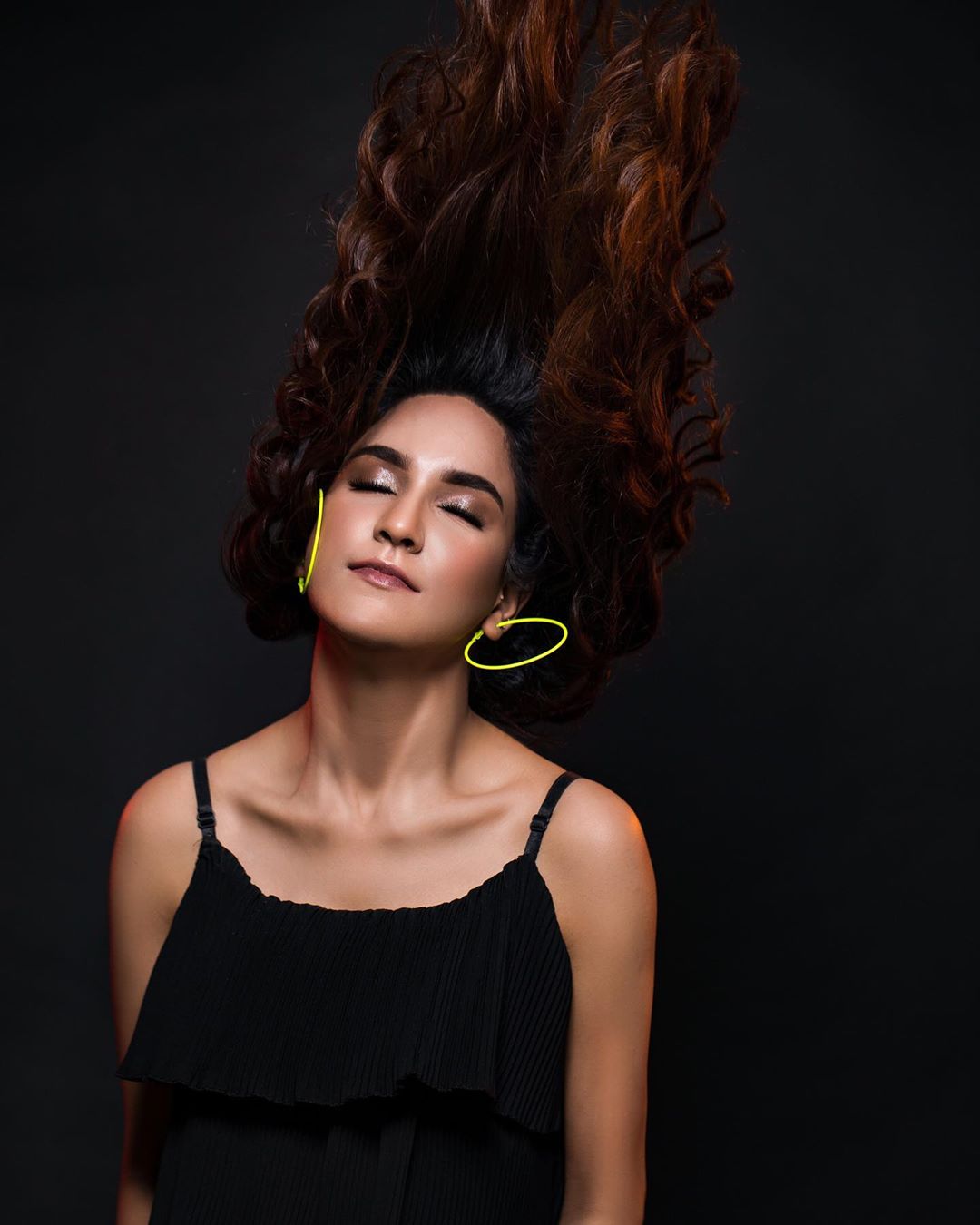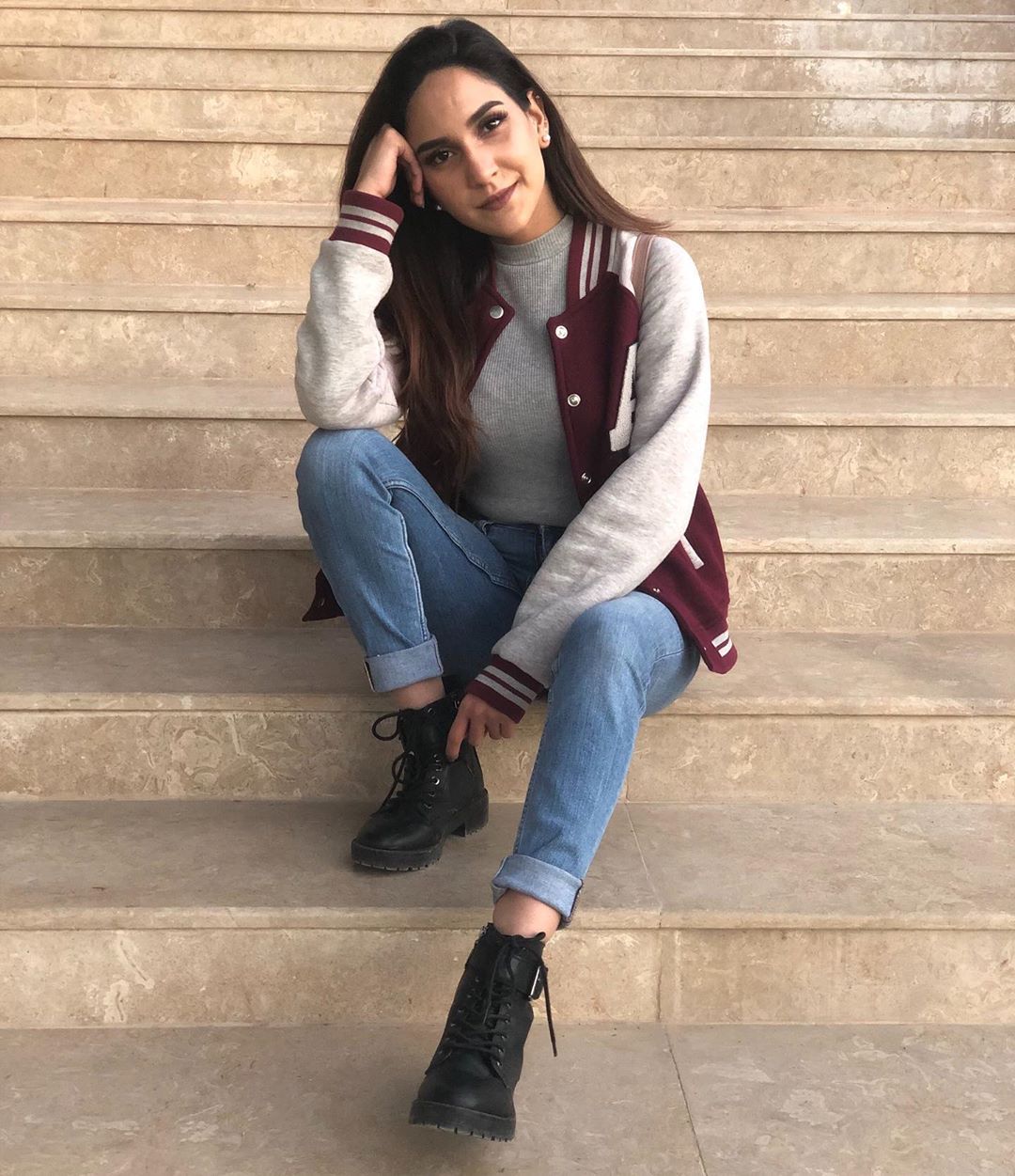 Anoushay expressed love for Karachi saying : "I got love for my city and my city got love for me."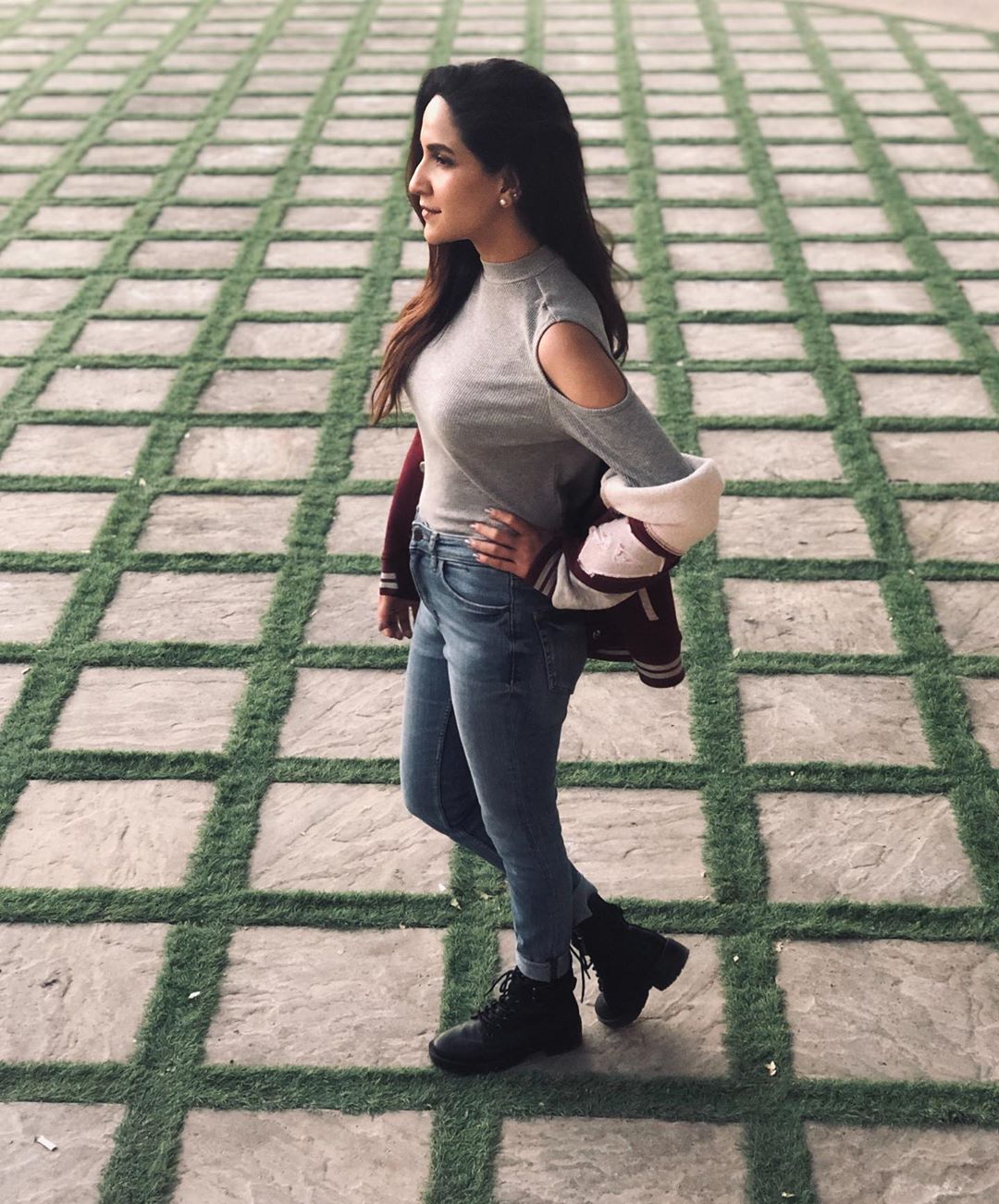 in inscription Anoushay wrote:"They don't deserve you, stay busy"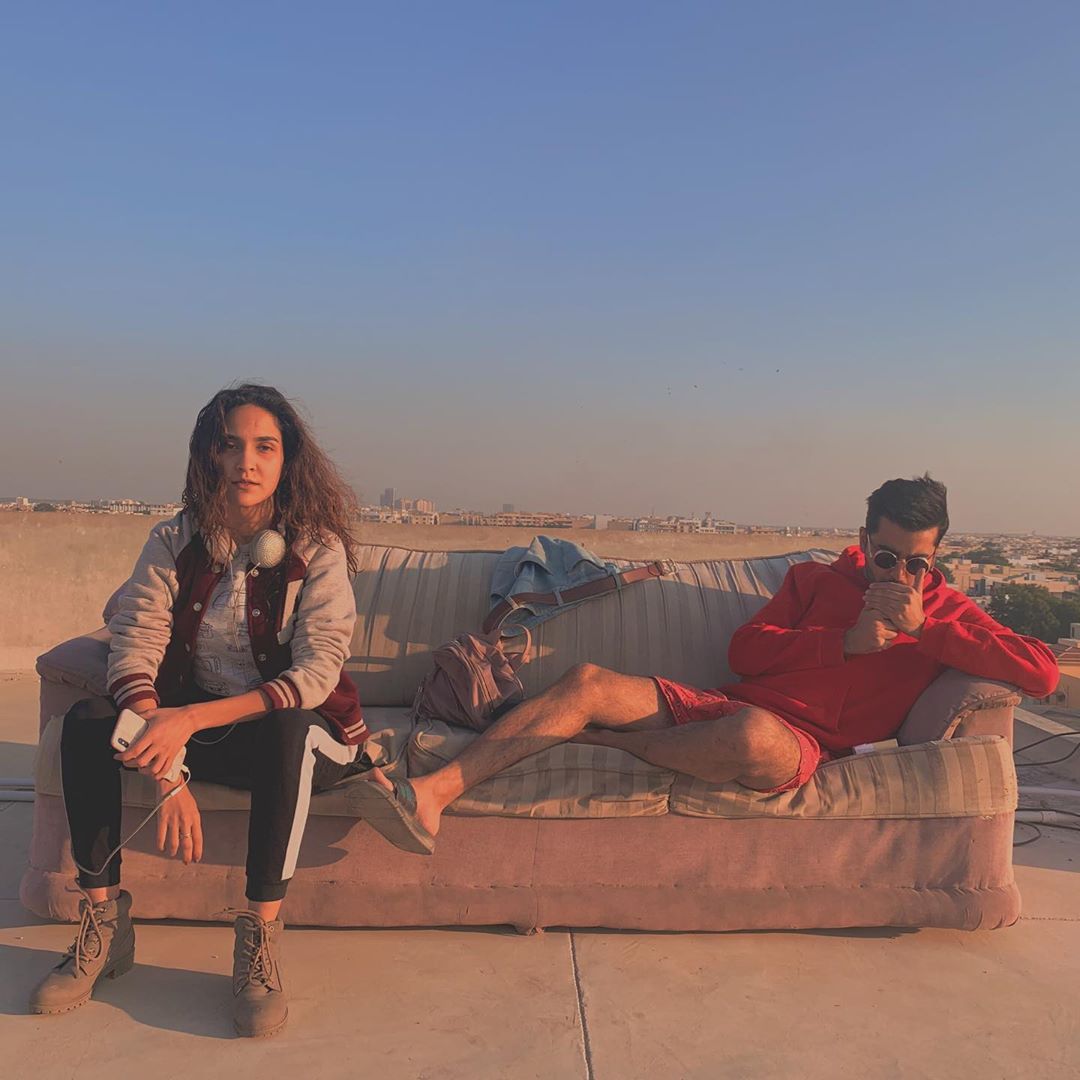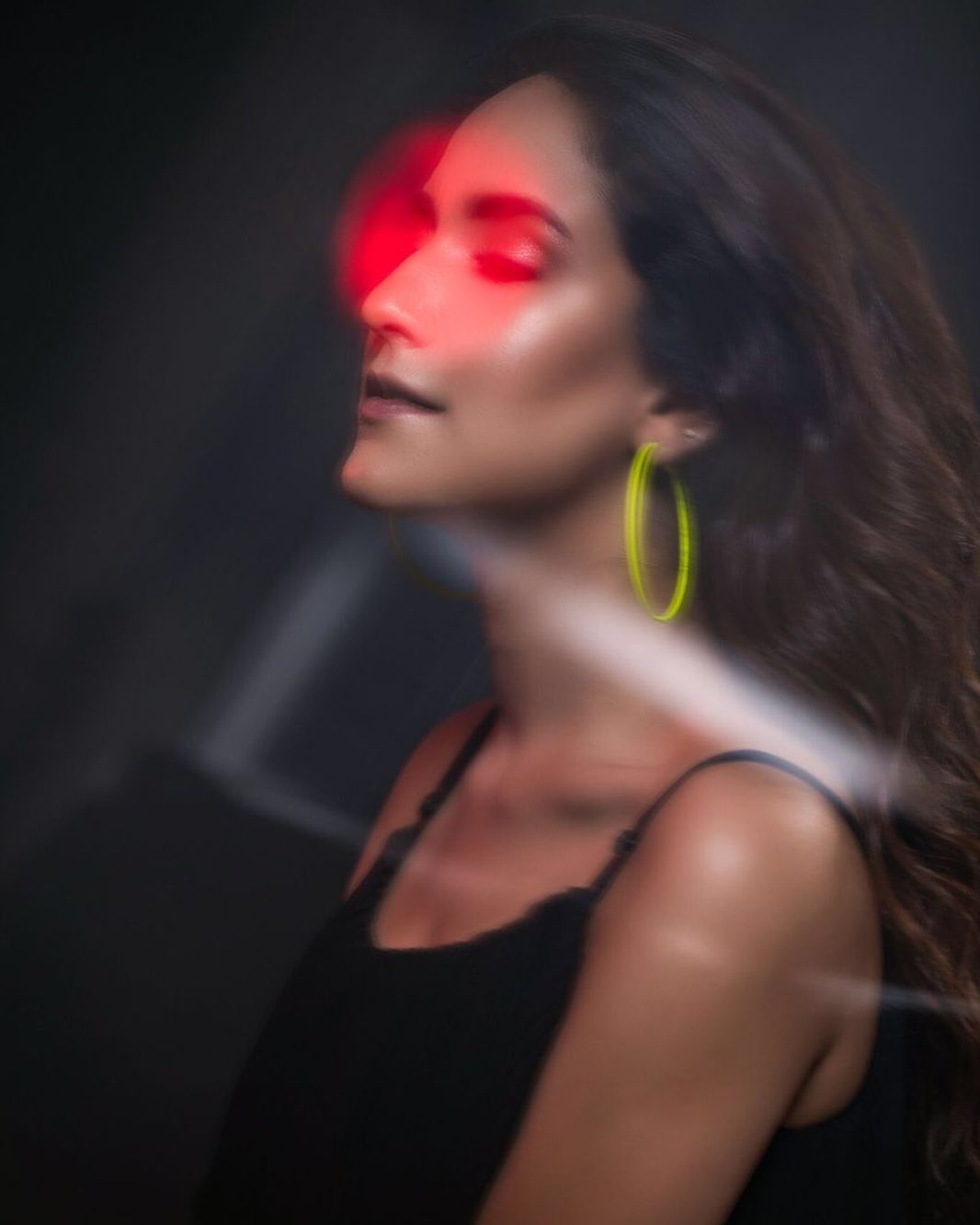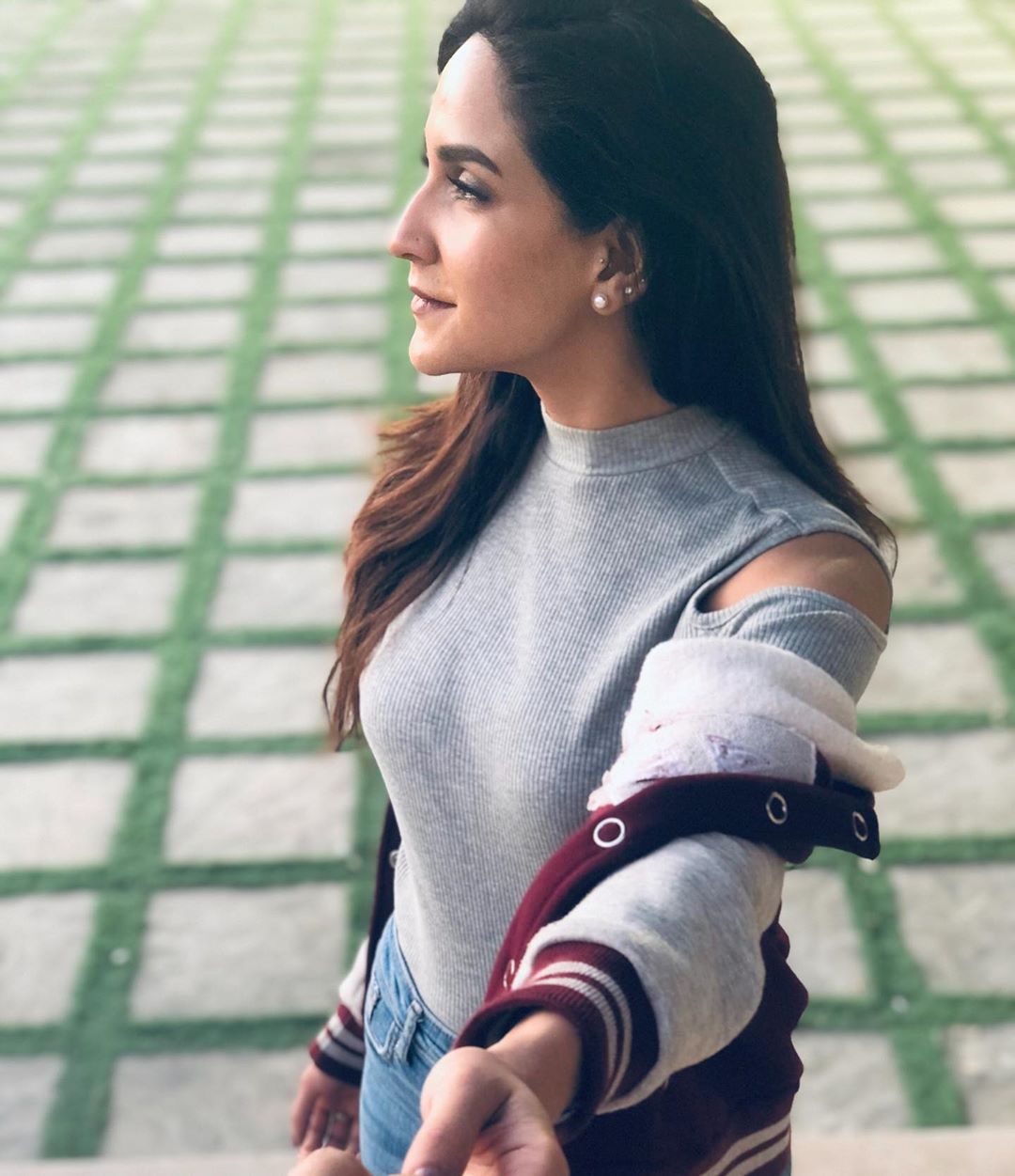 Write your remarks about Anoushay Abbasi in comment section!
Credit: Source link