Dr Aamir Liaquat has made a come back in the news after marrying for another time. This time he married an eighteenth years old girl named Syeda Dania Aamir.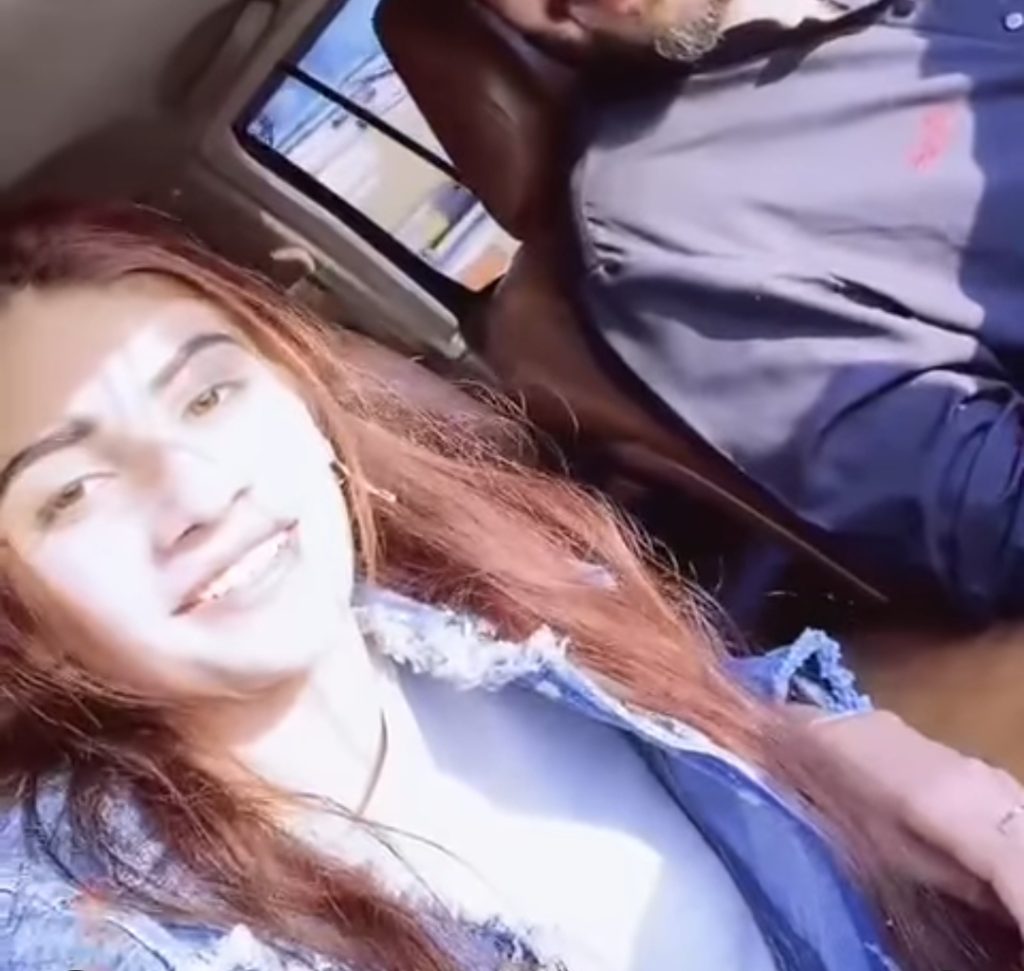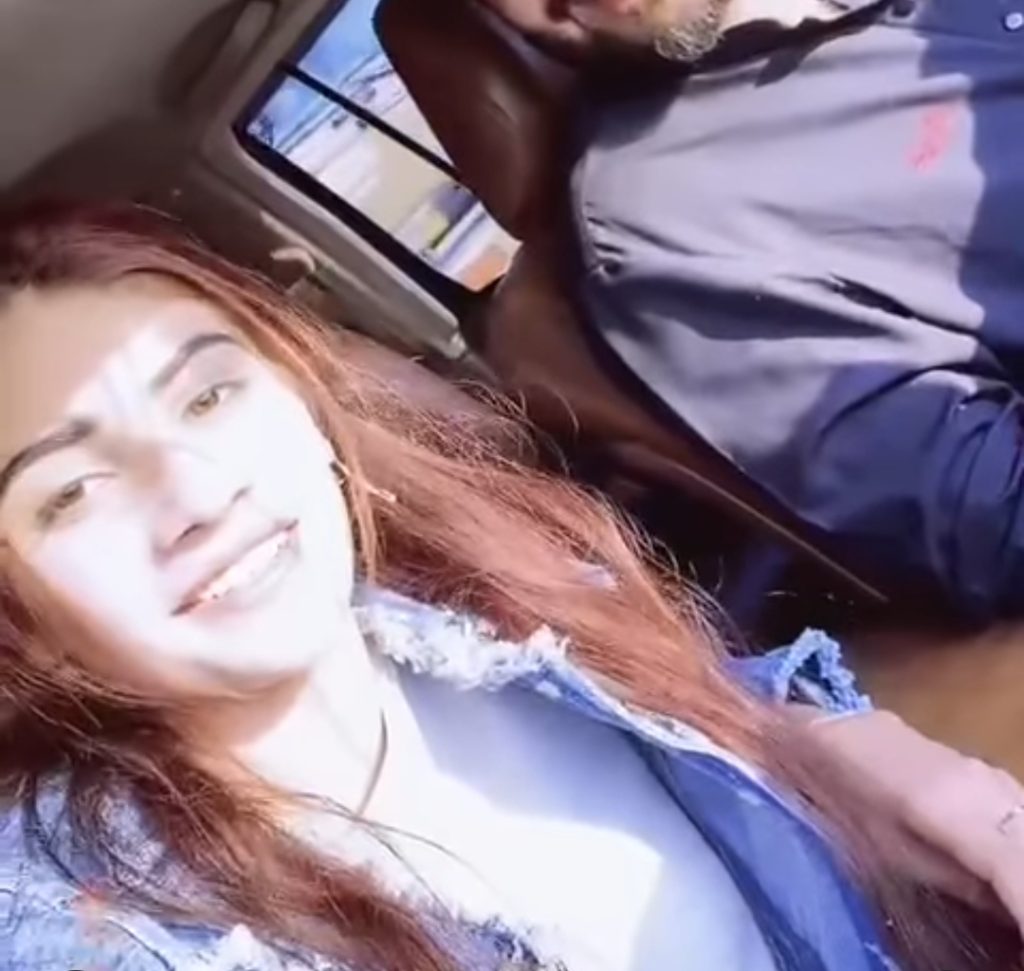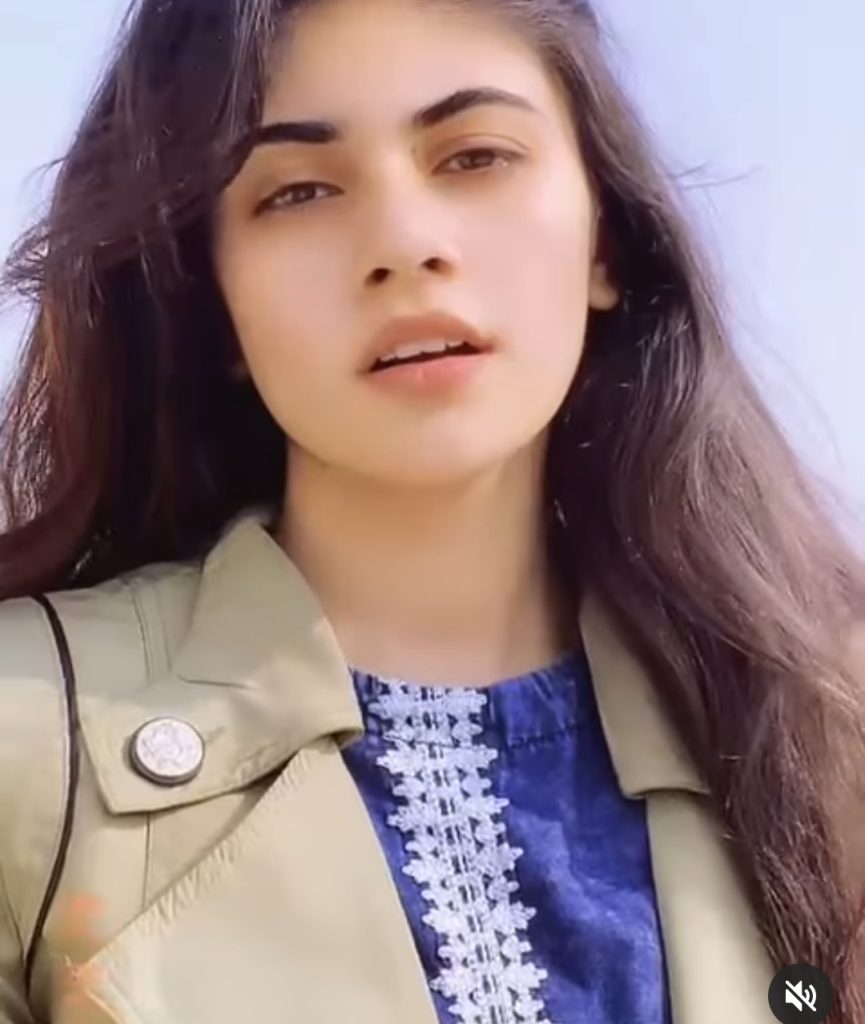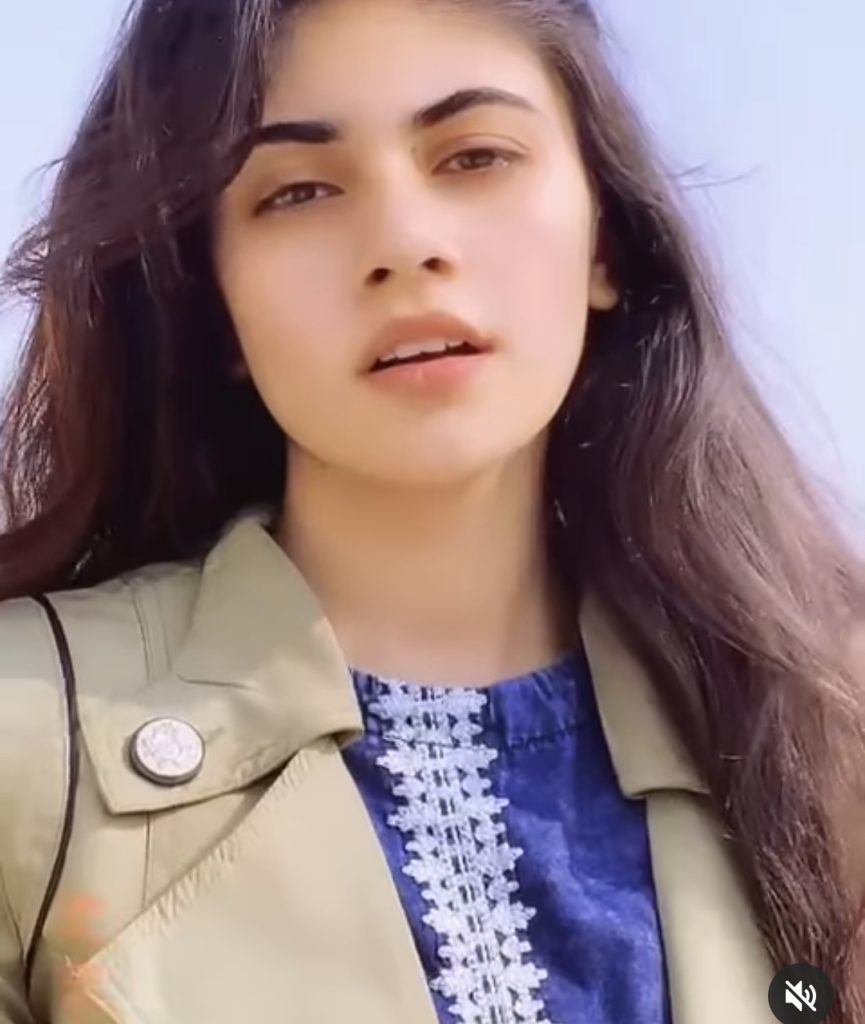 Dr Aamir Liaquat was posting her Tiktok videos from many days in which he was informing fans about his forthcoming wedding. He also captioned all his videos which was clearly hinting at his fourth marriage. He wrote on all videos, "Coming soon with a bang".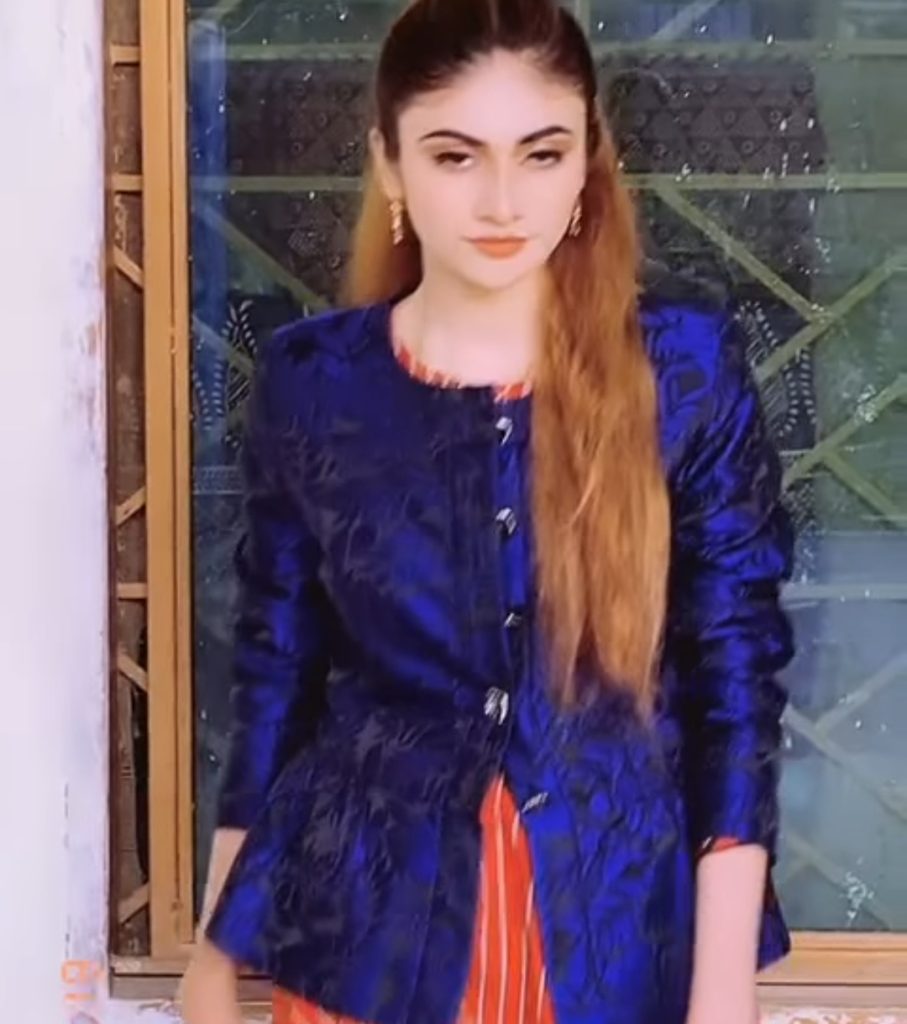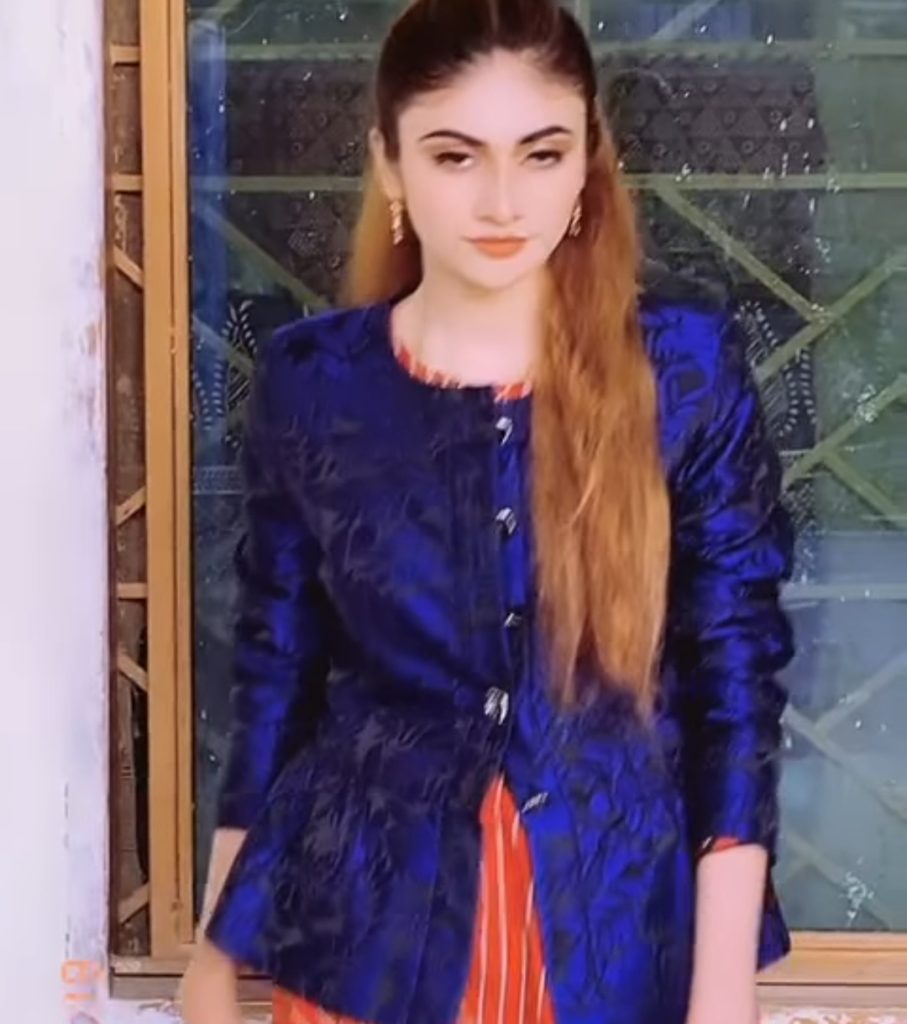 Yesterday, his Ex-wife Tuba announced about her Khula and today he took his marriage news to the Instagram. In one of the video on Dr Aamir Liaquat's Instagram account, his new wife has been spotted wearing Tuba Aamir's Jacket. Here is the video.
The video was posted by Dr Aamir Liaquat on 12th January. Tuba has also posted pictures on her Instagram wearing same jacket. Have a look at pictures.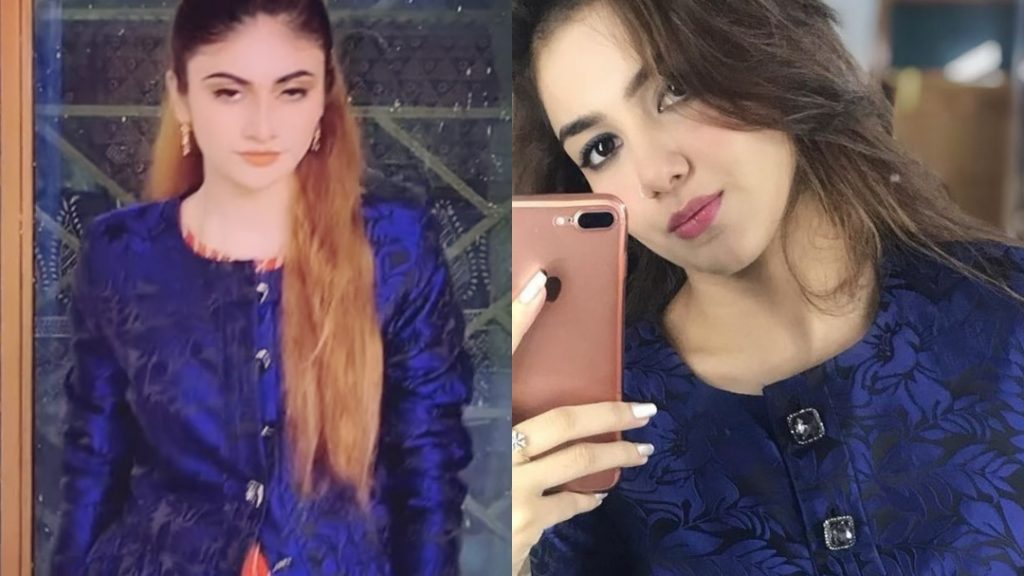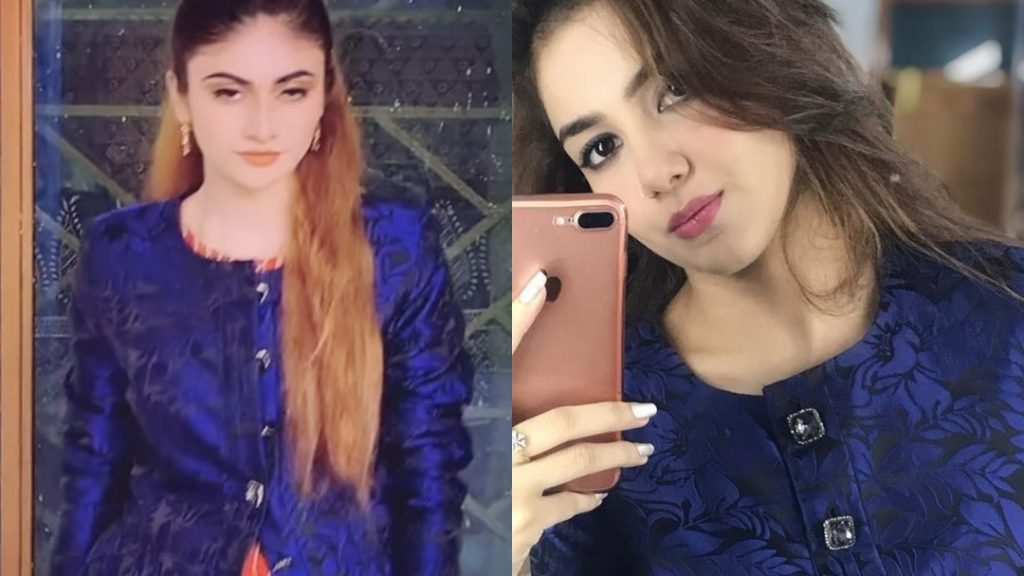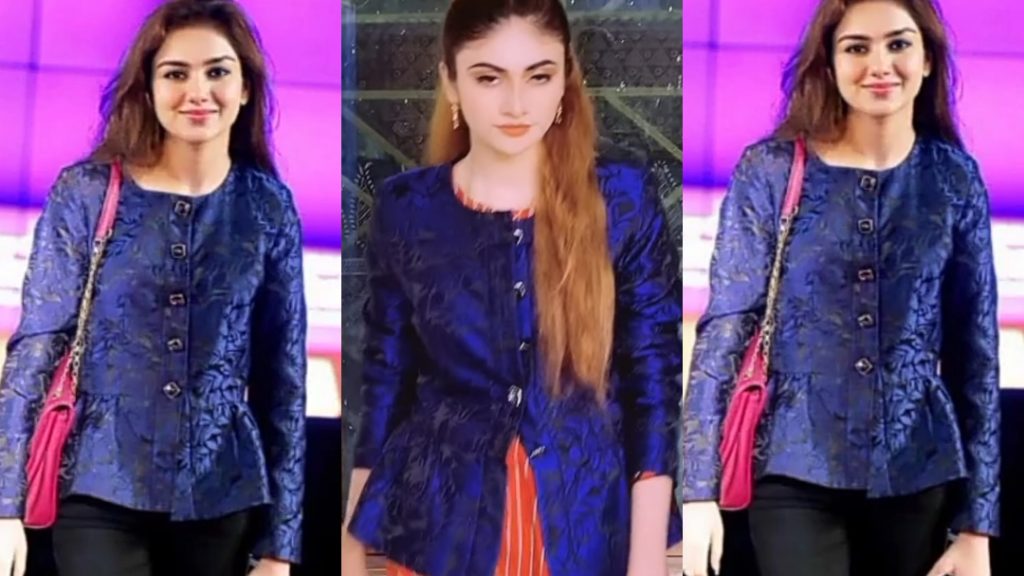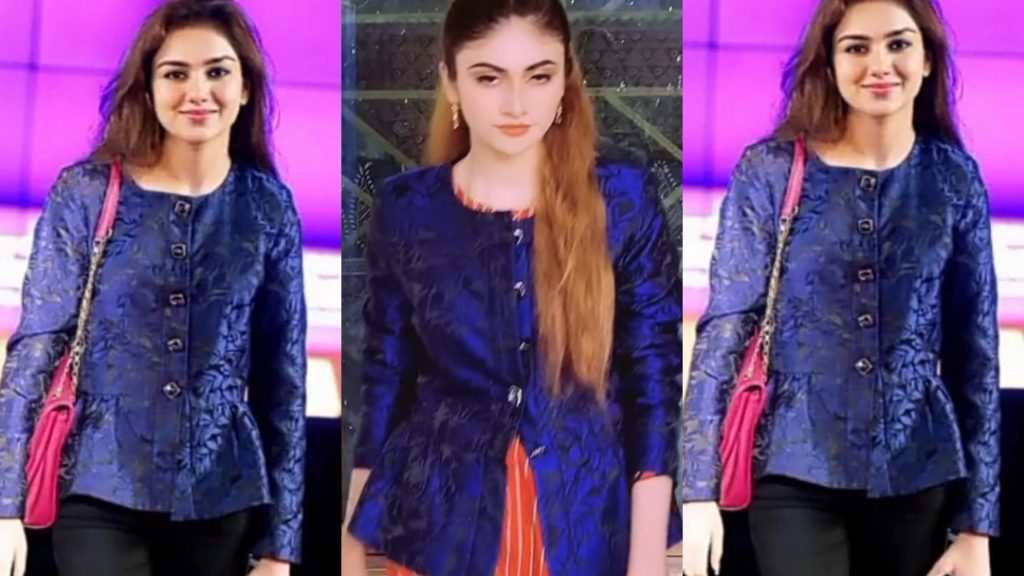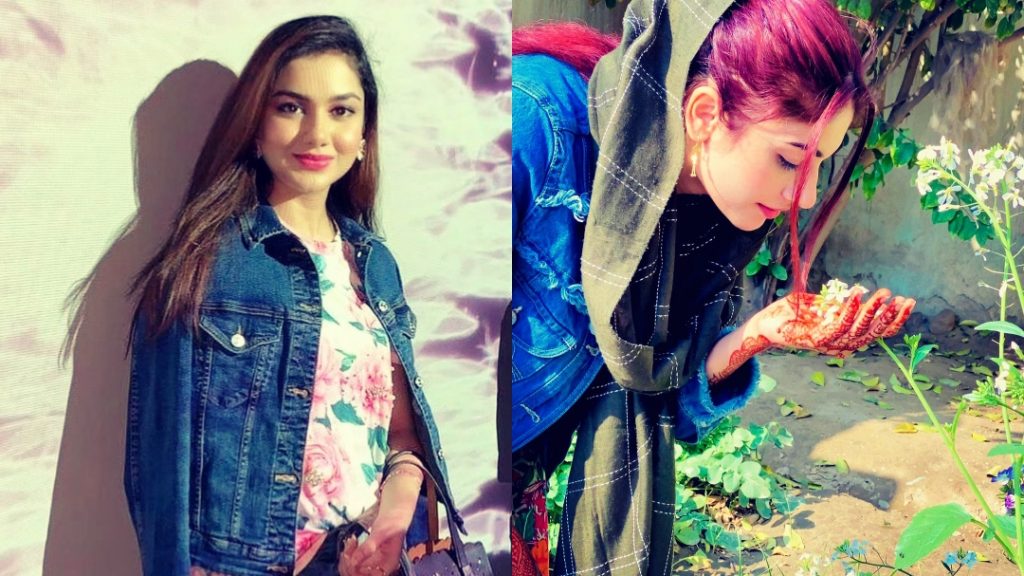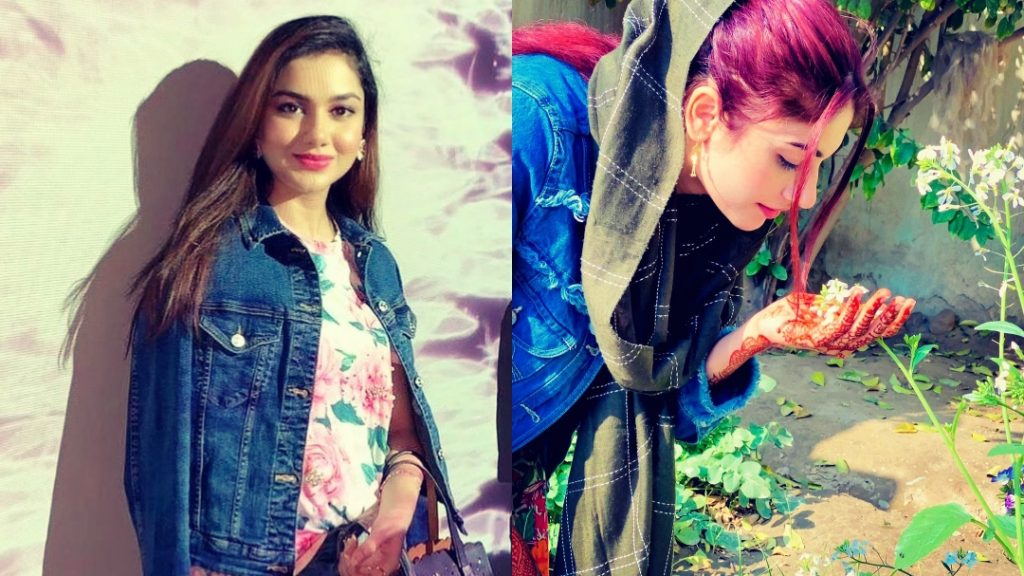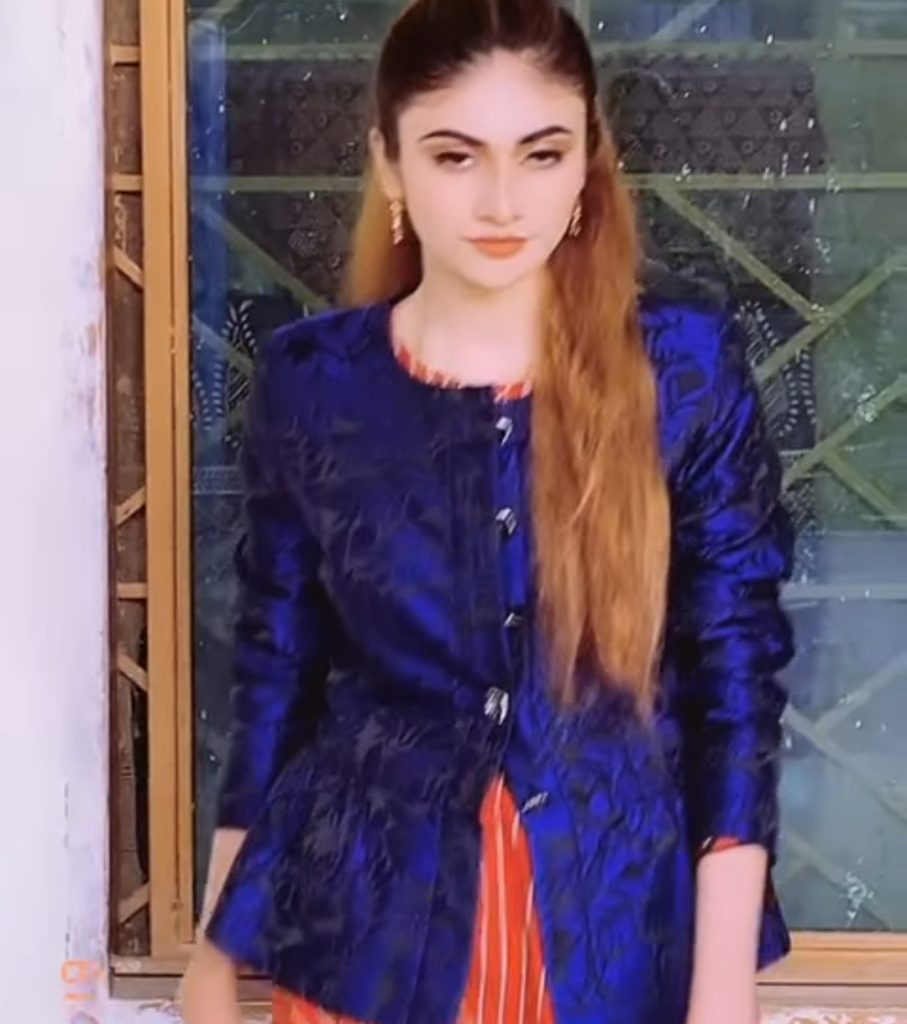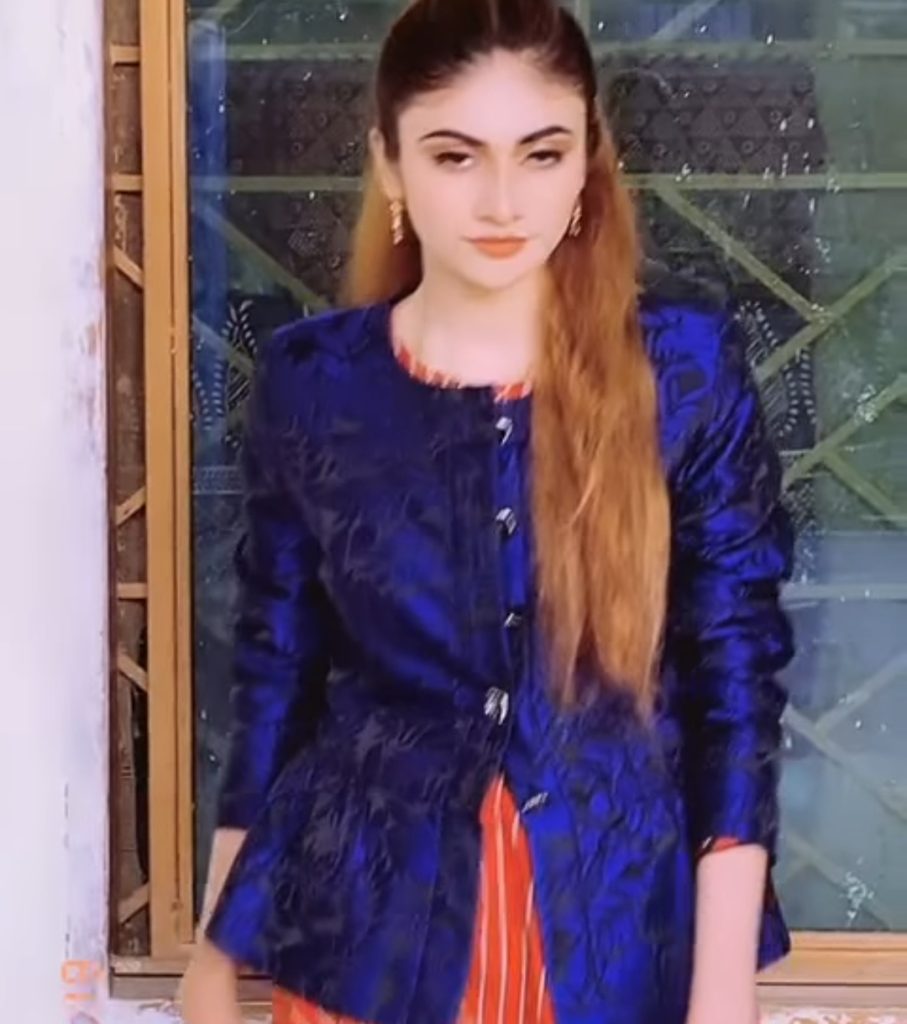 Public is also coming up with their reactions on his third wife wearing Tuba's clothes. Here are comments.